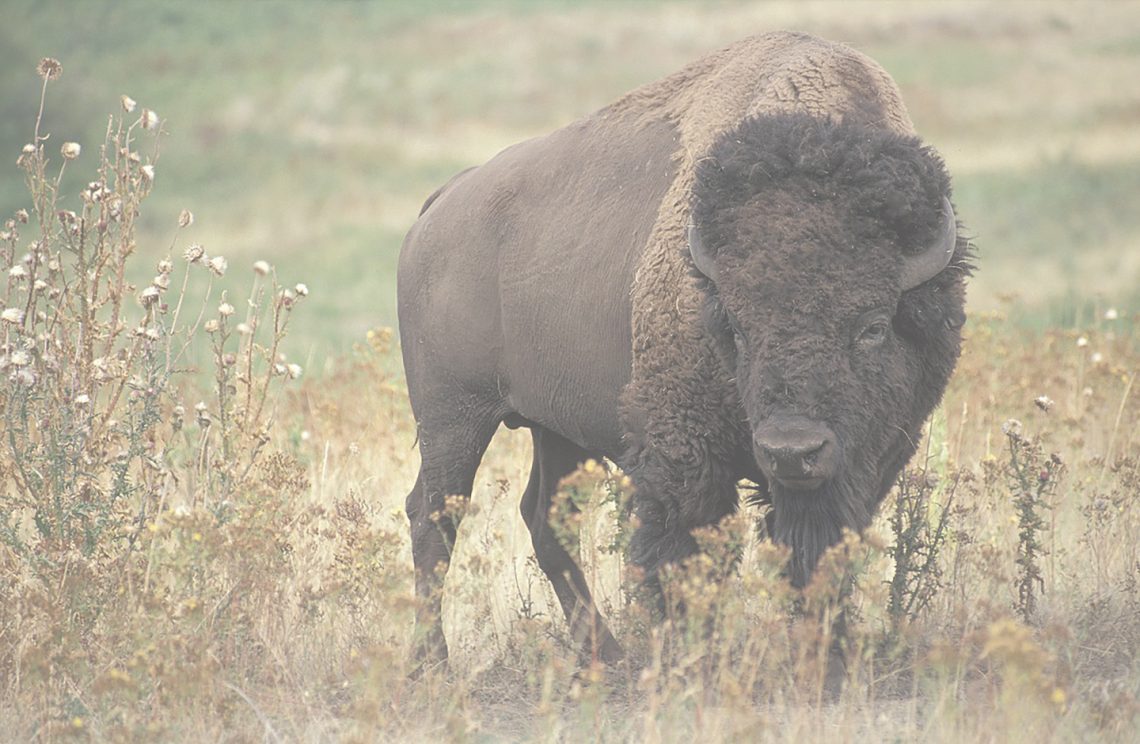 BECAUSE YOU DESERVE TO WORK WITH THE BEST!
Tribal Supply is a Native American owned business focused on providing industry proven products and uncompromising service with a founding belief that anyone serving the tribal community helps by supporting tribally owned businesses. We have strong roots in building relationships with our customers, providing solutions and products to improve their production.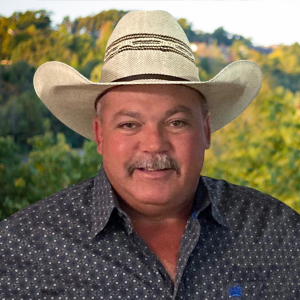 Dustin Compton
Our President, Dustin, a Native American Choctaw, was born in DeQueen, Arkansas and grew up in Wright City, Oklahoma. After attending school at Wright City he went on to Tulsa Welding School, at the age of 19 his family moved to Cleveland, Alabama, it was there that he began working as a welder. In 1999 Dustin purchased a poultry farm which he later incorporated into the family business.
Married to his wife of eight years, Kendra Ellis Compton, Dustin puts family first. They have been blessed with one son, Austin Roddam and two daughters, Courtney Mendoza and Morgan Roddam, as well as two granddaughters Whitley Mendoza and Ellis Kate Stephens, and one grandson Landon Mendoza.
Dustin loves spending time with family and friends, and learning from his heritage and discovering new things from it. He knows how important honesty and integrity are in business and looks forward to providing top quality products with excellent customer service.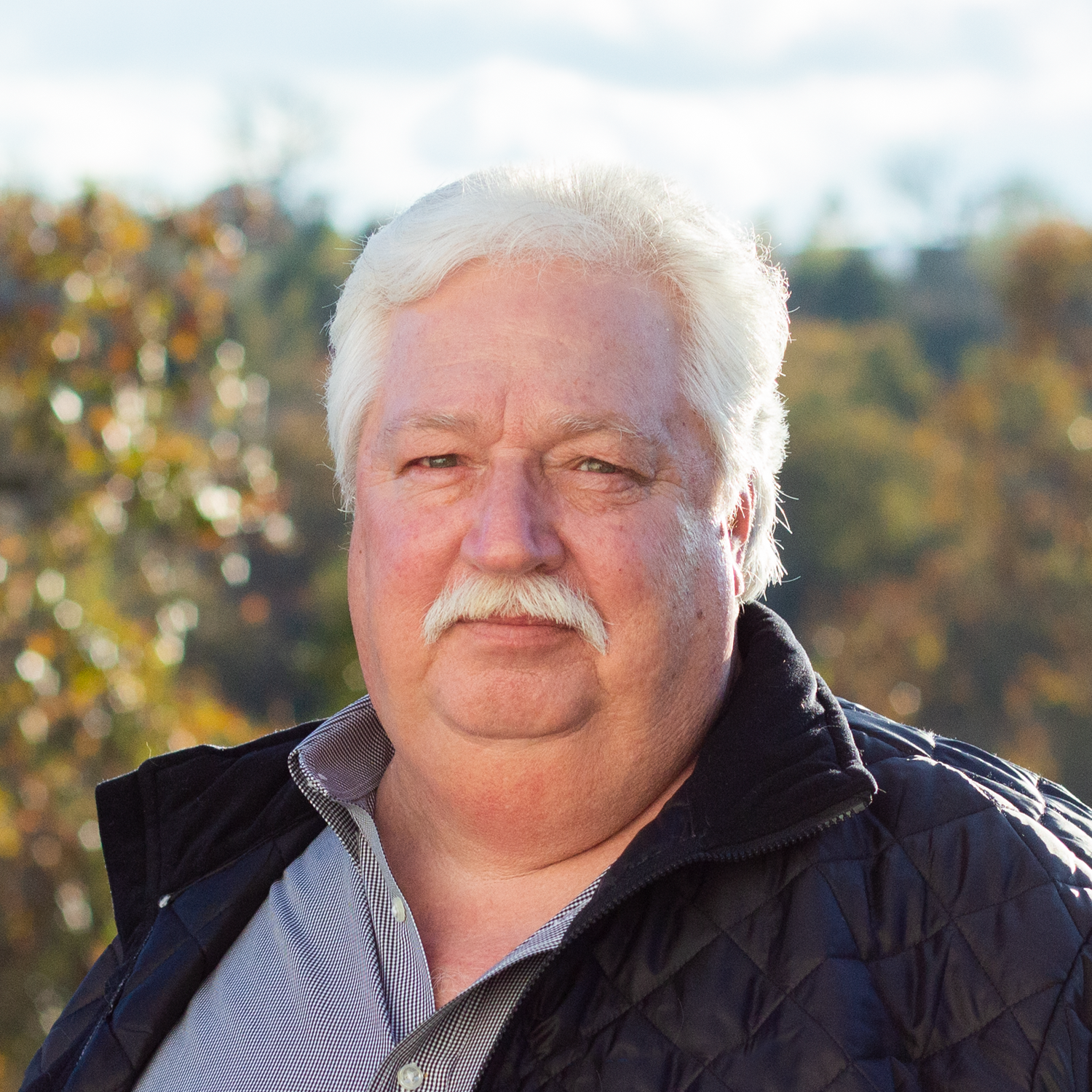 Russell Tucker
Russell, our lead sales representative, is a proud member of the Choctaw Nation, as well as the State Treasurer for the American Indian Chamber of Commerce Oklahoma.
Russell has worked with several tribal and non-tribal customers over the last 14 years providing superior products and great customer service has always been his goal.
Contact Russell to explore the innovative solutions Tribal Supply Company has for business, public meeting facilities, health care, educational facilities, day care and food and meat production industries.